Since he has use of reason he has been a great lover of nature. He entered the world of nature photography relatively recently, back in 2004. Self-taught and a great admirer of the work of colleagues, both national and international, has as a source of inspiration the French photographer Vincent Munier.
Specialized in wildlife photography, especially of the one that unfolds in winter environments.
He has published in some travel agency, brochures, newspapers and magazines such as LNH and National Geographic USA.
He has obtained some mention in International Photography Competitions such as Asferico, Golden Turtle, FIO, Terre Sauvage Nature Images Award, Glanzlichter, Oasis and Memorial Felix Rodriguez de la Fuente.
Dovrefjell National Park, Norway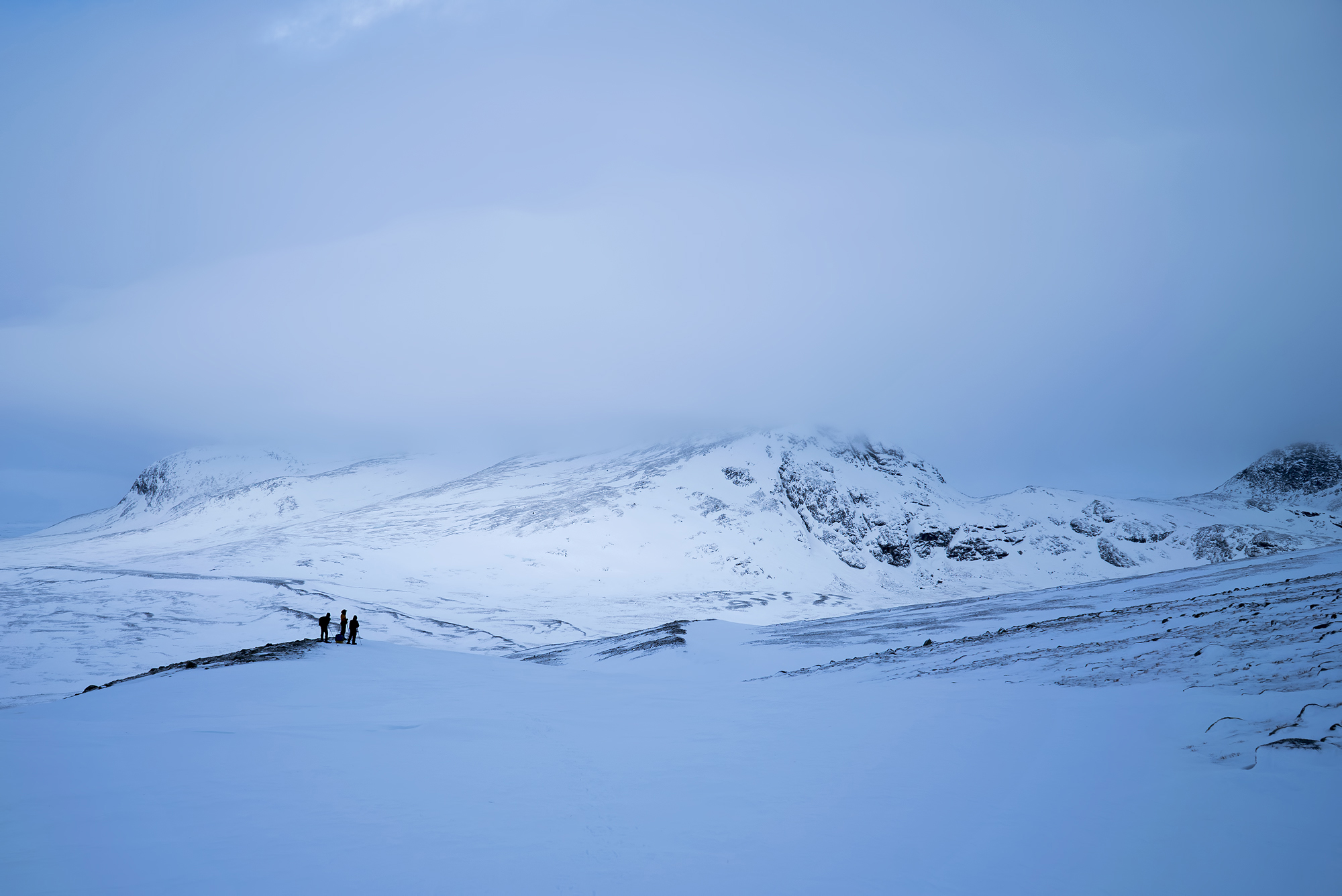 Cairngorms Mountains, Scotland