My name is Félix Morlán and I am a nature photographer. Member of AEFONA (Spanish Association of Nature Photographers) and FONAMAD (Nature Photographers of Madrid).
From a very young age I have considered myself a great lover of nature, in all its variations. I am also passionate about traveling and exploring new worlds and, within my possibilities, I have visited countries on several continents, which has given me the opportunity to discover incredible places and species that have increased my interest in the world of photography.
Currently almost all of my trips are scheduled based on wildlife photography. It is in these moments, when the feeling that nature and photography merge and walk together invades me, a dream come true.
What I try to convey with my images is the beauty of our biodiversity captured in a gaze of the photographed subject that distills emotions and feelings. And that's what I'm doing, enjoying my passion trying to capture moments that connect with the viewer and help raise awareness of the need to take care of our planet.
Dovrefjell National Park, Norway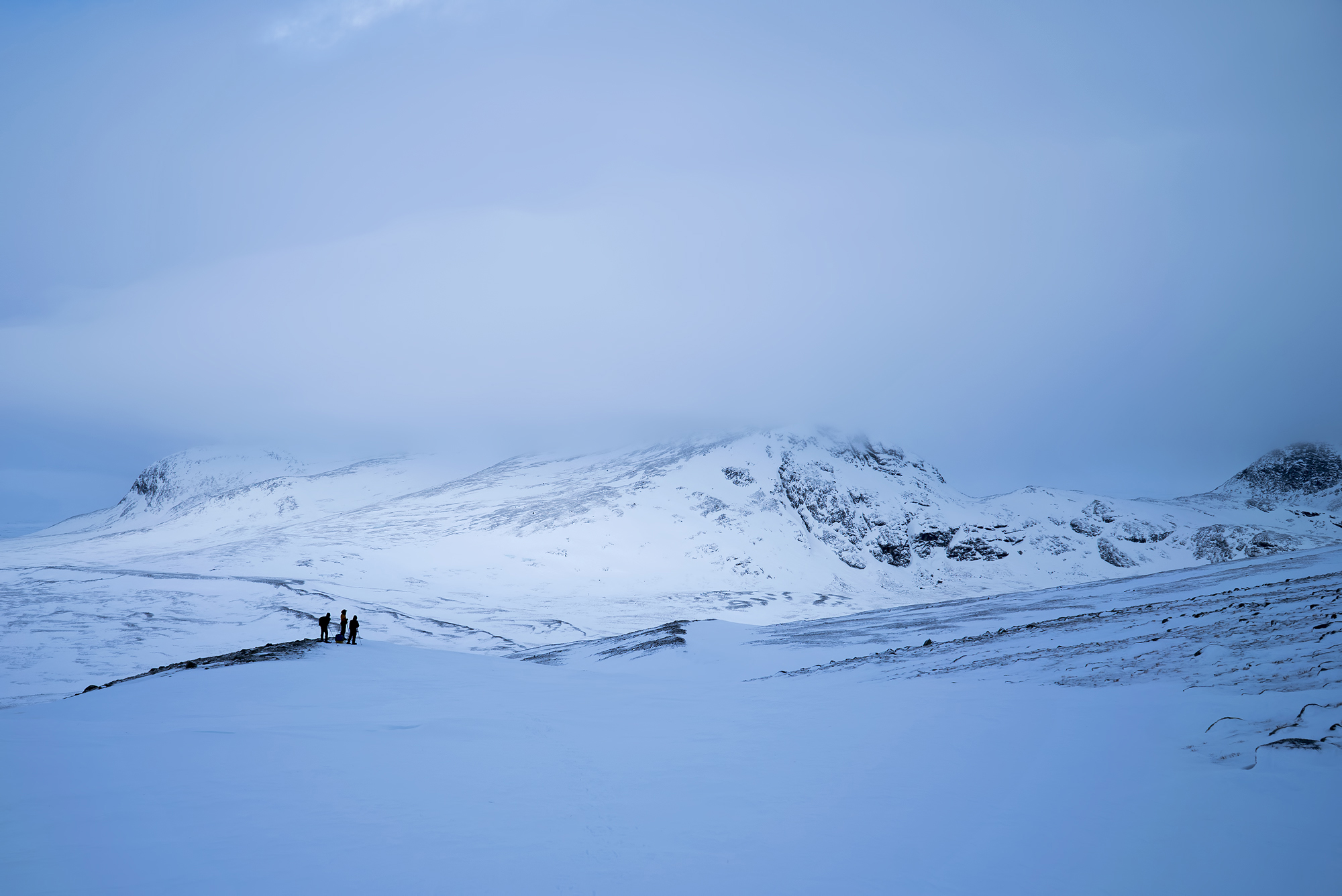 Cairngorms Mountains, Scotland